1.Project Overview
The grid-connected photovoltaic power generation is the most promising application in the development and utilization of solar energy.At present, the annual installed capacity of grid-connected PHOTOVOLTAIC power generation system has accounted for more than 70% of the total installed capacity of the world's photovoltaic power generation, with rapid development.Grid-connected photovoltaic power generation can be divided into two forms: large-scale centralized power generation and distributed power generation (mainly refers to rooftop solar power generation), which are incorporated into high-voltage transmission grid and medium-voltage and low-voltage distribution work respectively.In this paper, because the customer wanted to monitor the anti revenue monitoring of distributed PV, the customer chose the Acrel DDSD1352-CT external transformer series smart meter solution, which is easy to install. The open current transformer is used to install the meter guide rail.
2. Product introduction
DDSD1352single phase electric meter is designed for single phase active energy measurement on low voltage system, in the same time it can measure the electrical parameters like voltage, current, power and so on. There is also RS485 can be chosen. This power meter has advantages of smaller volume, high precision, good EMC, easily installing etc, All meters meet the related technical requirements of electronic power meter in the IEC62053-21、IEC62053-22 standards.
3.Technical Parameters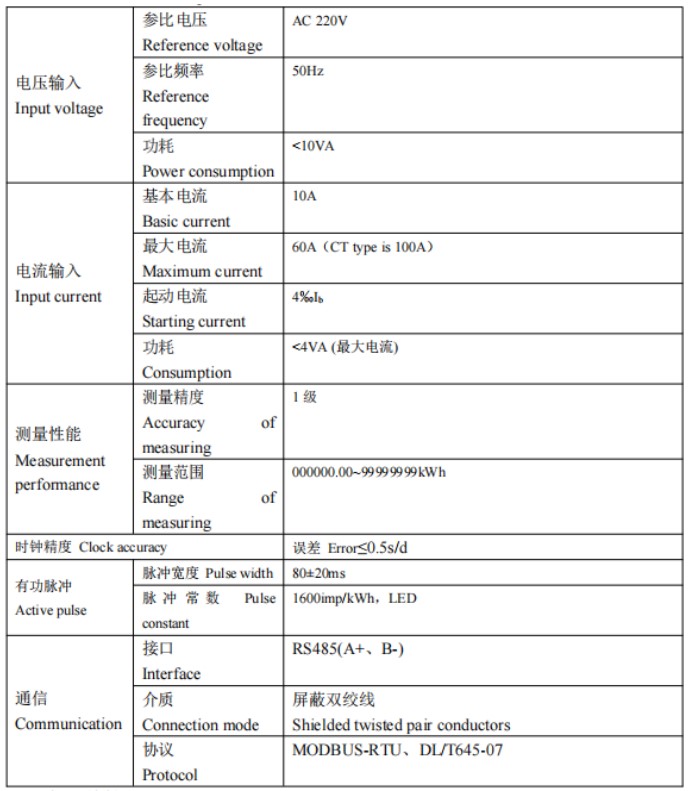 4.Wiring & Installation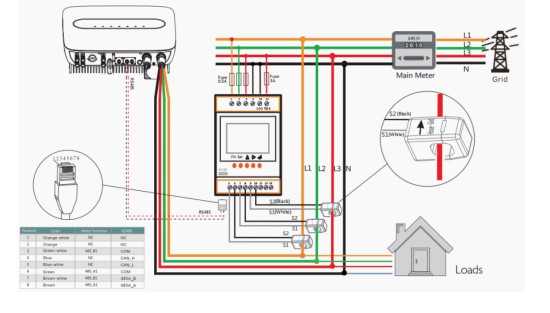 Figure 1 Wiring Graph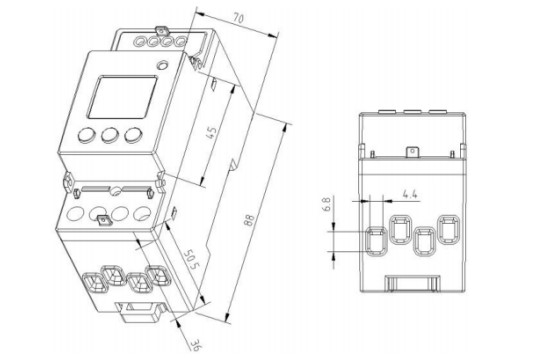 Figure 2 Meter Shape and installing size (unit:mm)

5.work Topology


6.Installation Site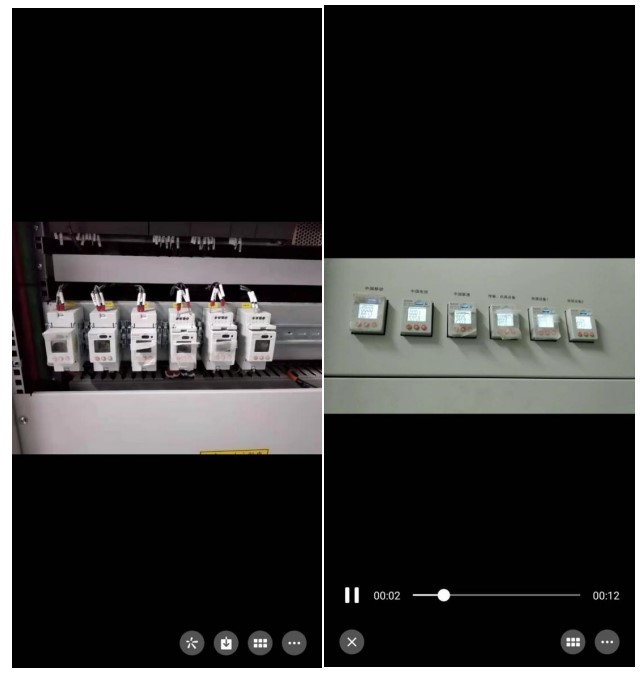 Bibliography
1.Solutions for enterprise micro-grid system 2021.04